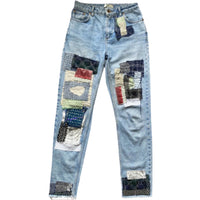 JAPANESE MENDING
Come and learn the basics of Sashiko & Boro - a traditional Japanese embroidery mending technique, to upcycle your worn or damaged clothing...
LEARN MORE
DARNING
In this workshop we will show you how to fix those moth eaten holes in your knitwear to give your clothing a new lease of life!
You will be introduced to a variety of different darning mending techniques to mend your favourite jumper.
We will also show you an invisible darning technique for a more subtle approach.
LEARN MORE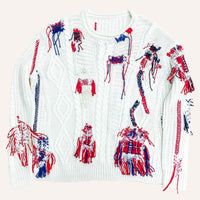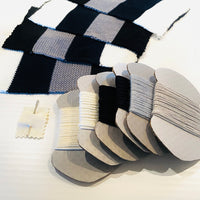 MENDING KITS
Mend your clothing in the comfort of your own home with one of our mending kits.
LEARN MORE